Today, Artificial Intelligence (AI) is not simply a movie title or a concept. There have been recent breakthroughs in AI and machine learning that do not only include AI in mobile phones and drones but also other developments. These talks are soon to become reality as the biggest names in the industry are said to be working together in addressing issues that include safety, privacy and the connection between AI and human beings.
Big players like IBM, Microsoft, Facebook, Amazon and DeepMind, which was acquired by Google in 2014, are the ones vocal about the role of AI and what direction it is heading to.  The consortium is known as Partnership on Artificial Intelligence to Benefit People and Society or simply, Partnership on AI. As it name connotes, it is the goal of these five technology companies to promote best practices and conduct research. The group also aims to publish the research under an open license and will cover fairness and inclusivity, transparency, privacy, interoperability, robustness, trustworthiness and reliability.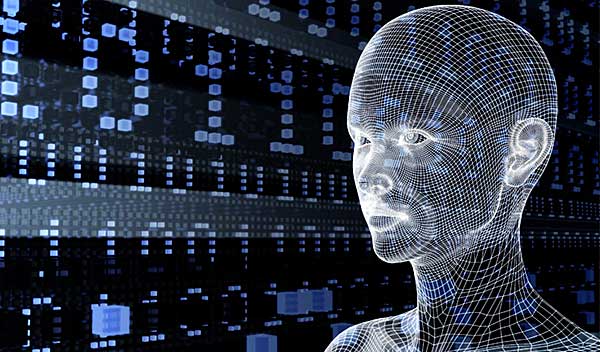 What will basically happen is that the first five members will be communicating and working with each other as well as discussing the advancements in Artificial Intelligence while competition for coming up with the best products and services is ongoing among the players.
According to University of Montreal professor, Yoshua Bengio, AI offers companies and organization alike a plethora of opportunities and that the development of AI is fast and continuous. However, he also talked about the concerns on how the development process will stand. But he also mentioned that the coming together of these companies will ensure that these five players will be one in terms of goals and objectives that will bring about common good.
What to Expect
The group said that it has no plans to lobby government bodies. Instead, there will be equal representation of corporate and non-corporate members from all the five companies. Moreover, talks are already ongoing among the Partnership on AI and organizations such as the Allen Institute for Artificial Intelligence and the Association for the Advancement of Artificial Intelligence. As for the potential of AI, it is said to benefit different aspects of life, such as education, entertainment, manufacturing, transport, home automation and healthcare.
The five pioneer corporate members have AI research teams and some have become popular like Watson for IBM, DeepMind for Google and Alexa for Amazon. London-based DeepMind made it to the headlines in March after it was able to develop a machine that was able to beat a human player known for being a world-class player of the ancient board game from Asia, Go.
Managing director of research for Microsoft said that the partnership was historic and will be a major influence on the people while ethics researcher for IBM. Francesca Rossi regarded the collaboration as "a vital voice in the advancement of the defining technology of this century".
Meanwhile, the absence of Apple and OpenAI, the non-profit group founded by Elon Musk, did not escape the eyes of enthusiasts but Apple is said to be enthusiastic about the project.
Reference
http://www.bbc.co.uk/news/technology-37494863