Okay it's no secret that people are curious about what future cars will look like. So, artists, designers, engineers and other technical and marketing types have come together to give us a glimpse of what they think future cars will look like and be powered by in years to come.
The pictures, photos and images of the future cars are brought the courtesy of others (see credits below). Some of the future cars offer unique design. Others offer cutting edge powertrains. Still, you can see from the pictures of these future cars that they offer some intangibles that can quite be articulated.
Since the future is yet to be written, why don't we start writing it right now? Tell us what you think about this selection of future cars pictures, images and photos or even better yet send in your design for us to publish. Let others know what your vision of the future of vehicles is all about.
Future Car Pictures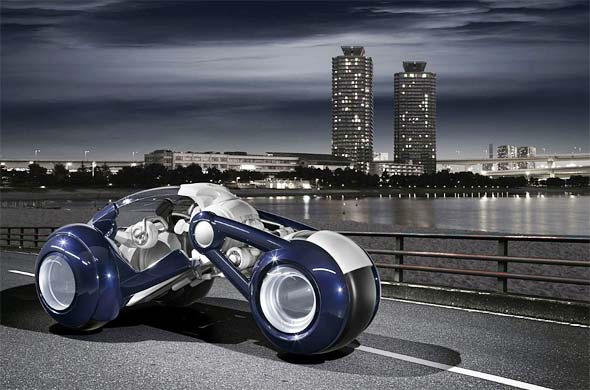 Peugeot RD Concept – what can I say except I want to cruise around in this one – yeah, baby!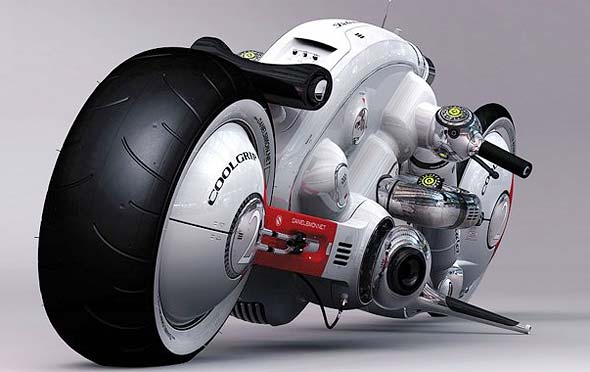 So, is this a future motorcycle, car or something out of the movie Tron?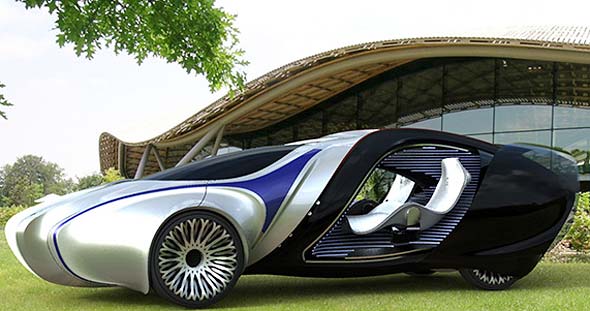 This is a green, lean future machine that I can't find a name for, so if you know who gets the credit for this future car then give me a shout.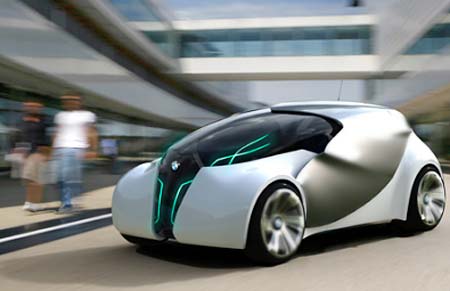 This BMW future car may run on hydrogen fuel cell or battery only or both, but it sure will be fun to drive.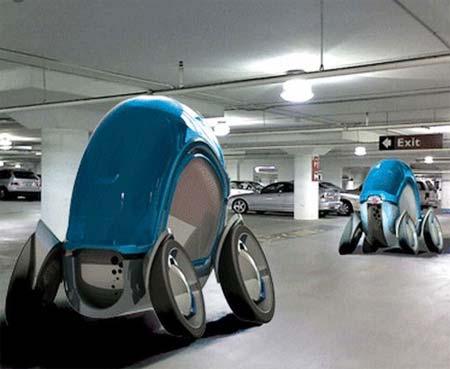 These future cars show a realistic contrast of what it will look like a few years from now in parking garages when new and older cars blend together in one place.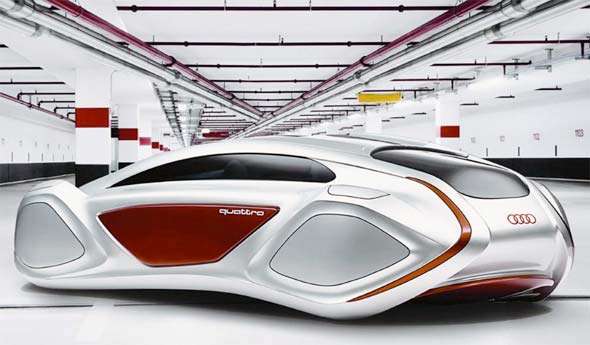 The Audi Intelligent Emotion future vehicle was designed by students at the Munich University of Applied Sciences.
These future cars give one little glimpse of what the years ahead hold for drivers. Remember that the kids of today will be driving some of these vehicles tomorrow (and perhaps you and I will, too).
Credits include: Cosmic Motors, Peugeot, BMW, Audi