Mental states that only used to be altered for the better by drugs and surgery can now be enhanced with the use of technology. With an alternative method to change brain activity with the application of non-invasive brain stimulation, technology might become a significant factor in balancing activity in the brain of a depressed patient.
This technique works by using electrical or magnetic energy to stimulate the left and right hemispheres of the brain in patients diagnosed with depression. Moreover, this method is believed to be both effective and safe without the manifestation of side effects that can be experienced in treatments associated with drugs. Apart from these appealing qualities, this technology is also relatively cheaper than other existing treatments.
The technology known as transcranial direct current stimulation has been used on sixty-six early adult women who were not diagnosed with clinical depression. Results showed that this technique showed improvements in the moods or at least 64.7% of the total scores in the experiment manifested a reduction of negative mood states.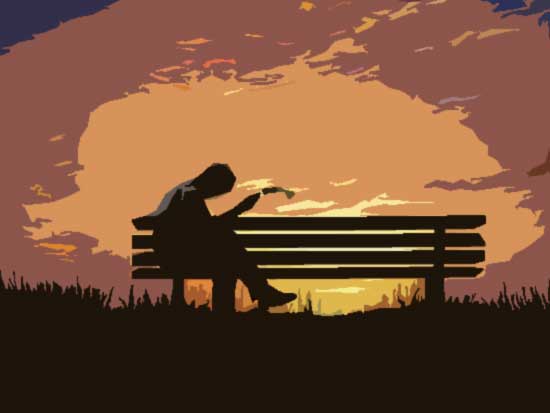 Today, questions have been raised if these types of techniques be applicable in what is known as "cosmetic mood enhancement. Since it can be readily accessible to a great number of people and is low in cost, there are several products available in the market that boast of the use of this technology. Also, there are already private clinics that offer a course in neurofeedback training.
Meanwhile, there is also some evidence that the effects of these alternative techniques are not far behind the effect of placebo and that efficacy is slim. But despite these issues, there are still people who are willing to try treatments like these even if they have not been proven to be effective.
Questions about Mood Modulation Technology
There have also been skepticisms about these cosmetic mood enhancements. Questions have been raised on how much the people are informed of the possible adverse effects of mood modulation technology and if the benefits really outweigh the drawbacks. Concerns over the possible dependence of an individual on the technique of brain stimulation just as a person becomes addicted to drugs and alcohol have been presented. Some also ask about the accountability of private clinics and manufacturers of mood enhancement products as well as their commitment to monitor potential harm and informing the public. The controversy on only the people with money can take advantage of this technology has also been mentioned.
Available Clinical Depression Treatments
A person suffering from depression can be treated with cognitive behavioral therapy which is part of a pathway of care. In some instances, these therapies will also be combined with drug treatments. Patients will be given serotonin re-uptake inhibitors to balance chemicals in the brain. If these methods prove to be ineffective, patients will be given other drugs with side effects. These side effects are what lead experts to consider alternative treatments such as the use of technology.
Conversely, deep brain stimulation is also done to help patients suffering from mood disorders. This involves drilling a hole into a patient's skull to give way to fine electrodes that will work on the targeted area of the patient's brain. Although this has been used in some patients with Parkinson's disease, there are also risks involved.
Having said that, making use of technology as a better option to enhance the mood of patients and non-clinically depressed people is likely to happen in the near future. If this happens, more people will benefit from technological advancements.
Reference
http://theconversation.com/from-drugs-to-brain-surgery-the-consciousness-technology-of-the-future-60649