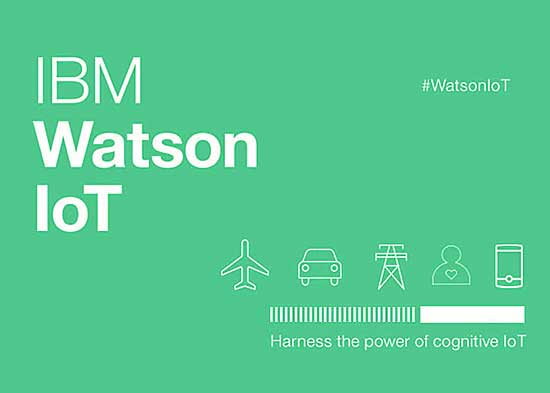 IBM has recently announced that Honda R&D is analyzing and monitoring data via more than 160 sensors in Formula One cars using the Internet of Things (IoT) technology of IBM Watson. This means that crews and drivers can now apply data and analytics in real-time to improve fuel efficiency, streamline performance and enable drivers to make racing decisions based on this information.
The racing world, which is known for split-second reactions by drivers that can make or break the race, has been bringing entertainment to people around the world for almost a century now, where engineers are retrieving data after each race, such as fuel flow and timing, to adjust their strategies for the next race.
But with this new technology, F1 racing has evolved to one that is highly driven by data, where drivers are always being connected and teams being able to analyze the fast vehicles and driver data, and adjust racing strategies in real-time, a critical factor that can help them win races.
Also, the Fédération Internationale de l'Automobile (FIA), a body that governs F1 racing, published new regulations in 2014 requiring all these machines to use hybrid engines and to limit fuel consumption during races, which encourage racing teams to focus on developing more energy-efficient technologies for these cars.
To help mark their return to F1 racing and reach a new milestones in efficiency for both consumer and race cars, Honda R&D developed a new technology, known as power units, to analyze data from hybrid engines, check residual fuel levels efficiently and quickly, and to estimate the possibility of mechanical problems. The company has made it happen using the IBM Watson IoT technology to generate data from the cars, including pressure levels, power levels and temperature, directly to the cloud for real-time analysis.
"Honda R&D is thrilled to work with IBM to mark its return to F1 racing, applying advanced IoT technologies to help ensure our drivers and teams are constantly connected," said the chief engineer and manager of the Power Unit Development Division of Honda R&D, Satoru Nada. "We are bringing excitement to fans worldwide around the performance of our vehicles and drivers, with the power of data and real-time analytics becoming a critical factor in winning races."
Now, F1 cars from Honda will be able to recover or save energy to use later during the race for more power. While a race takes place, data is being streamed to the cloud and shared with the racing team and the pit crew, who are equipped with mobile technology. The data is being analyzed in real-time by Honda R&D's facility in Japan and the McLaren Honda F1 team in the UK. Data and analysis are then going to be transmitted using IBM Streams, as the race is taking place, allowing the teams to adjust basic metrics and improve vehicle performance. Plus, Honda's research team will also be able to build cutting-edge performance models to measure energy recovery of the power units, ensuring their longevity.
Harriet Green, the general manager for commerce and education of Watson IoT, said, "We are excited to team with Honda to provide sophisticated cognitive IoT capabilities and analytics to combine data directly from the F1 racing vehicles with other sources, allowing Honda to not only enhance its vehicles that are built for speed, but to also be more friendly to our environment."
Resource
http://www.prnewswire.com/news-releases/honda-selects-ibm-watson-iot-technology-enabling-real-time-racing-decisions-for-formula-one-drivers-300237481.html